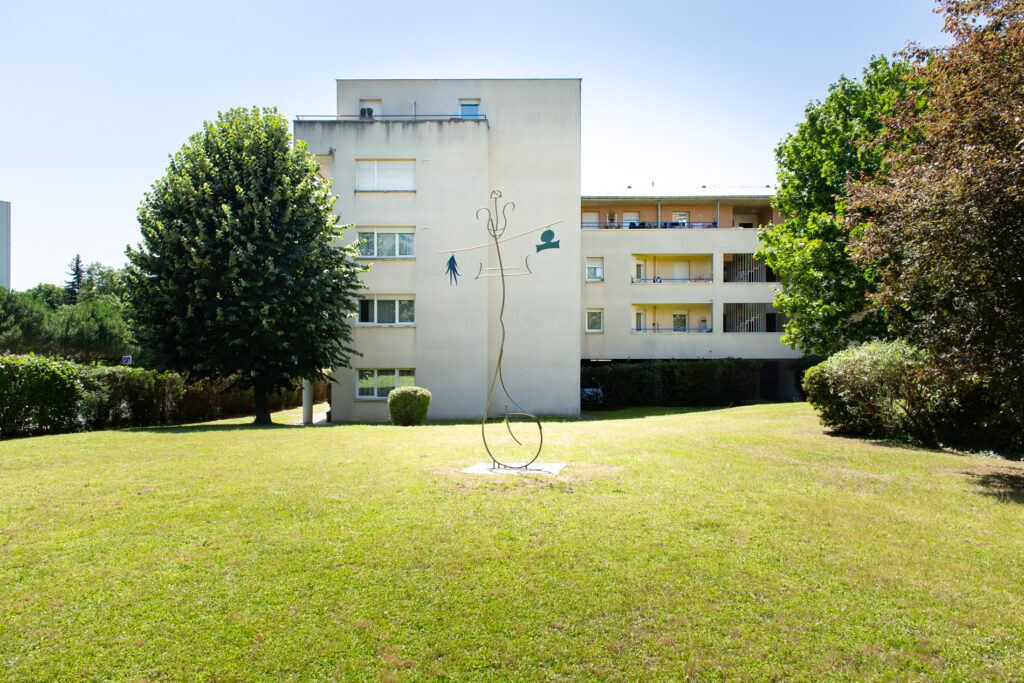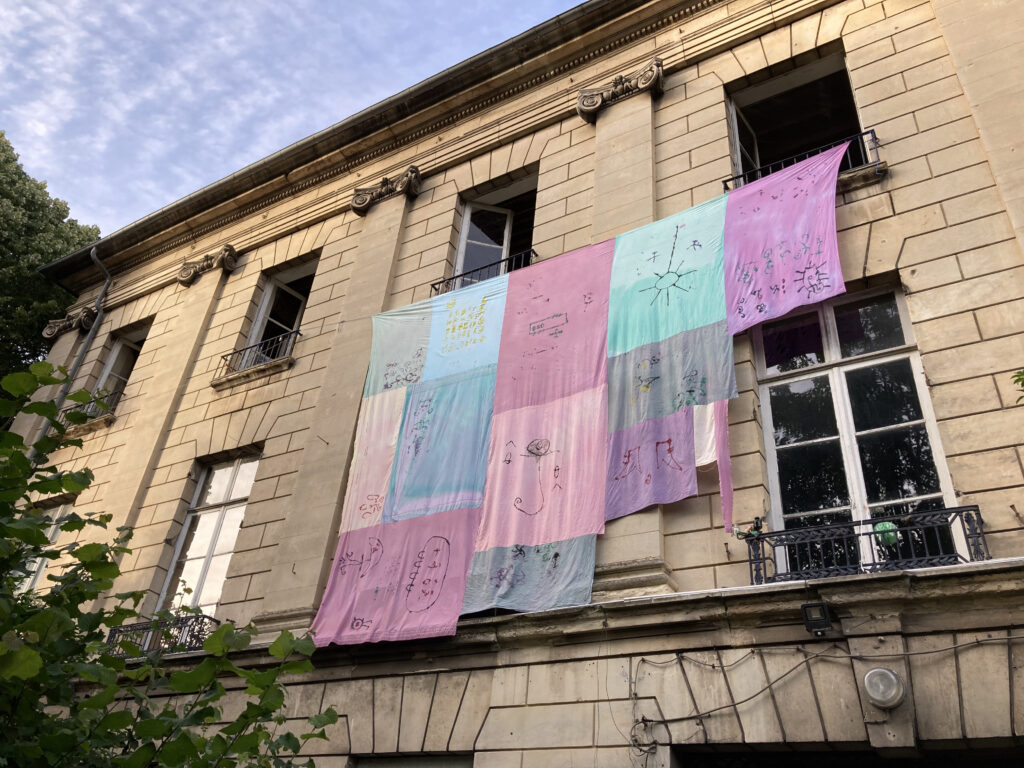 Inconceivable rictus, of a gray ease,
you don't look well,
I am soft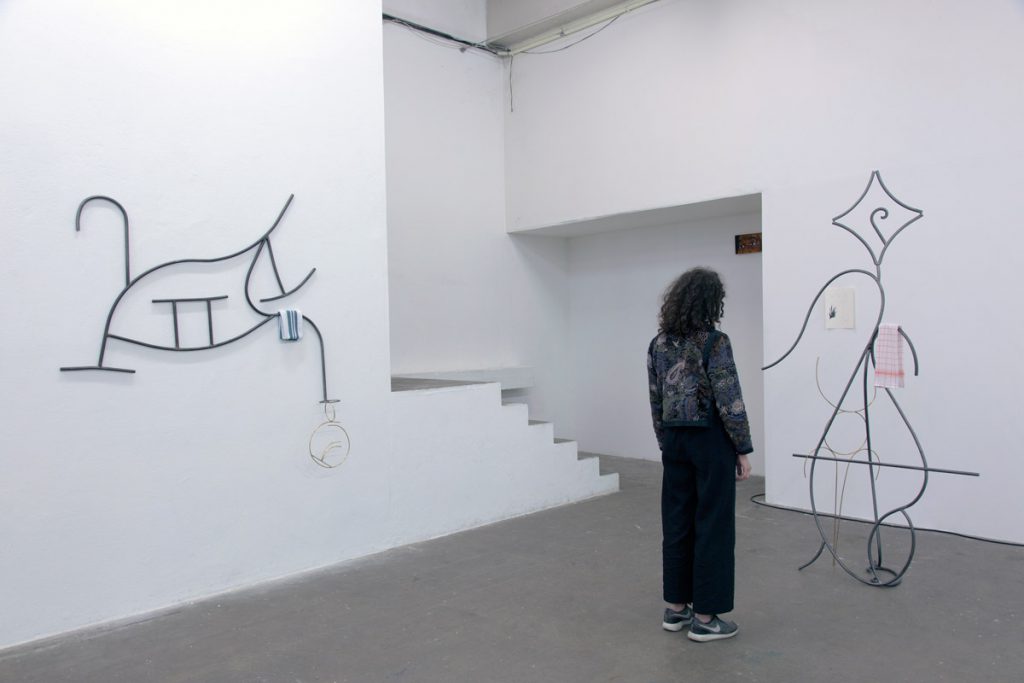 Necessarily when we separate them he finds himself next door.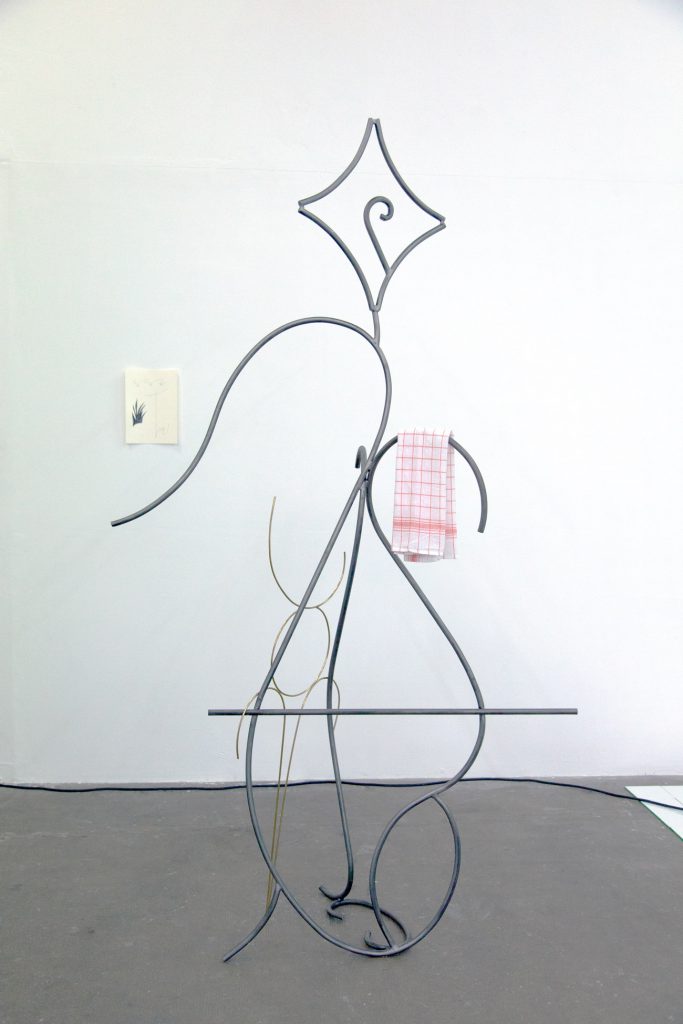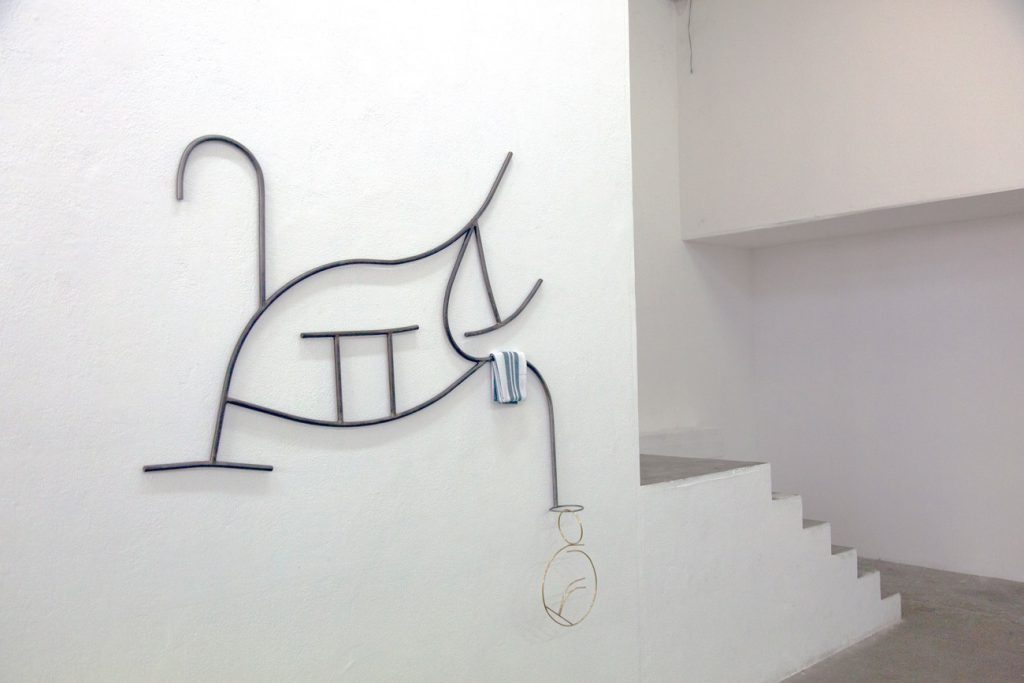 absurd, thoughtless, gives its anti-reason,
in her wacky way of resting, she's funny but bad,
yes,
i love her because she is contradictory, incongruous reason,
crazy.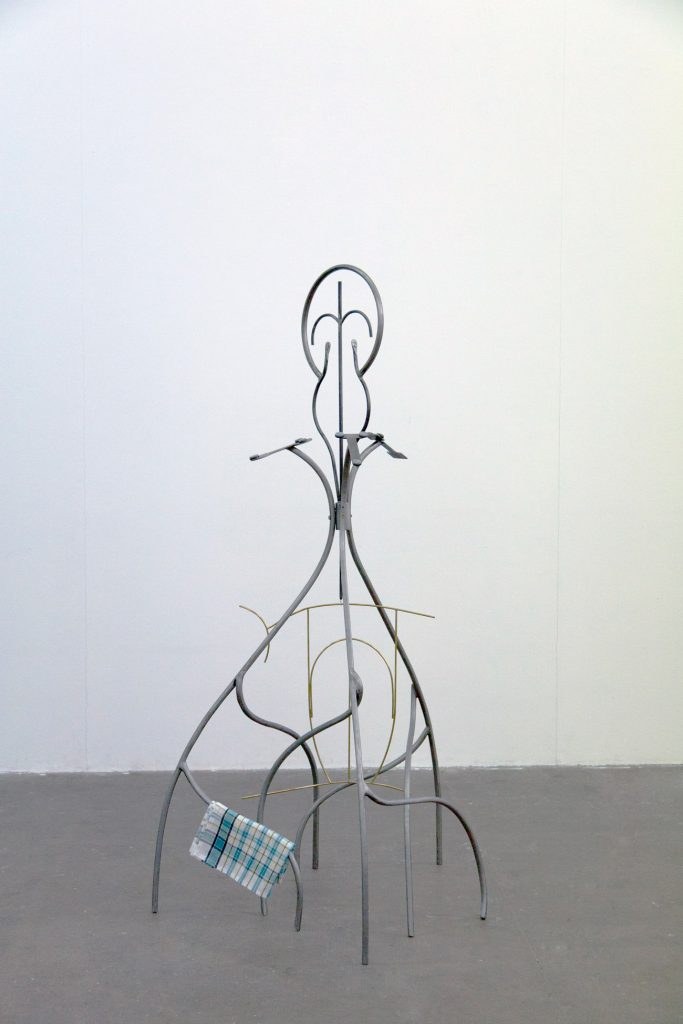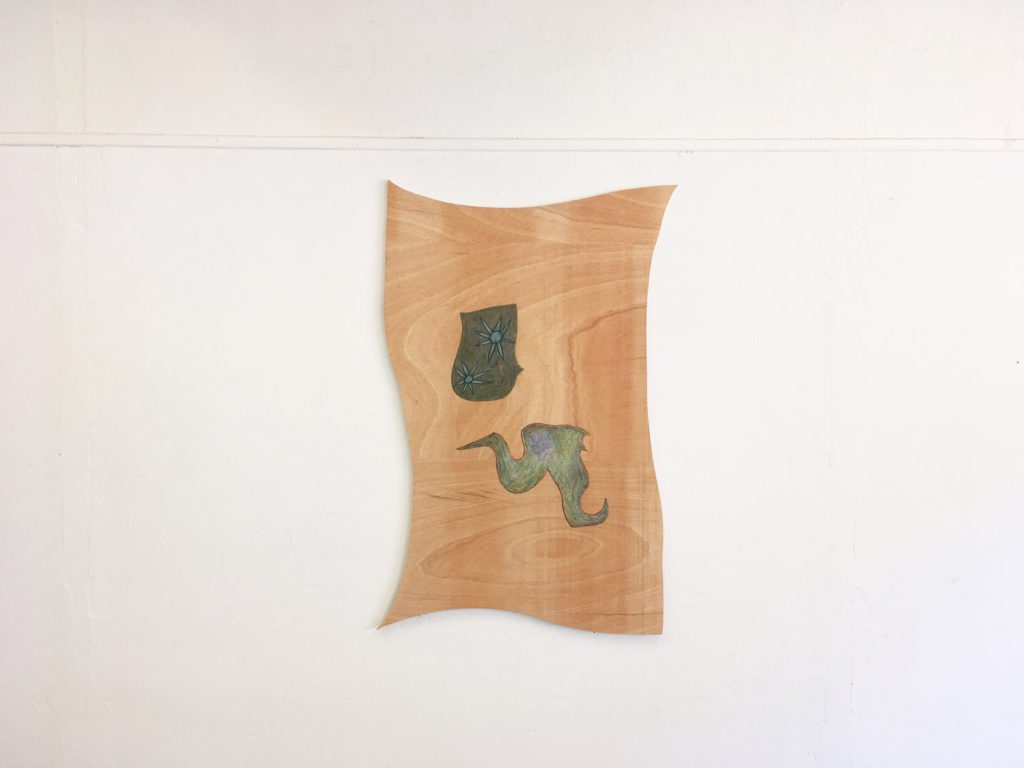 This redundancy, makes me enjoy a pleasure minimal.

which fits itself into the intersection of the squealing door, the wild eyes of the captain.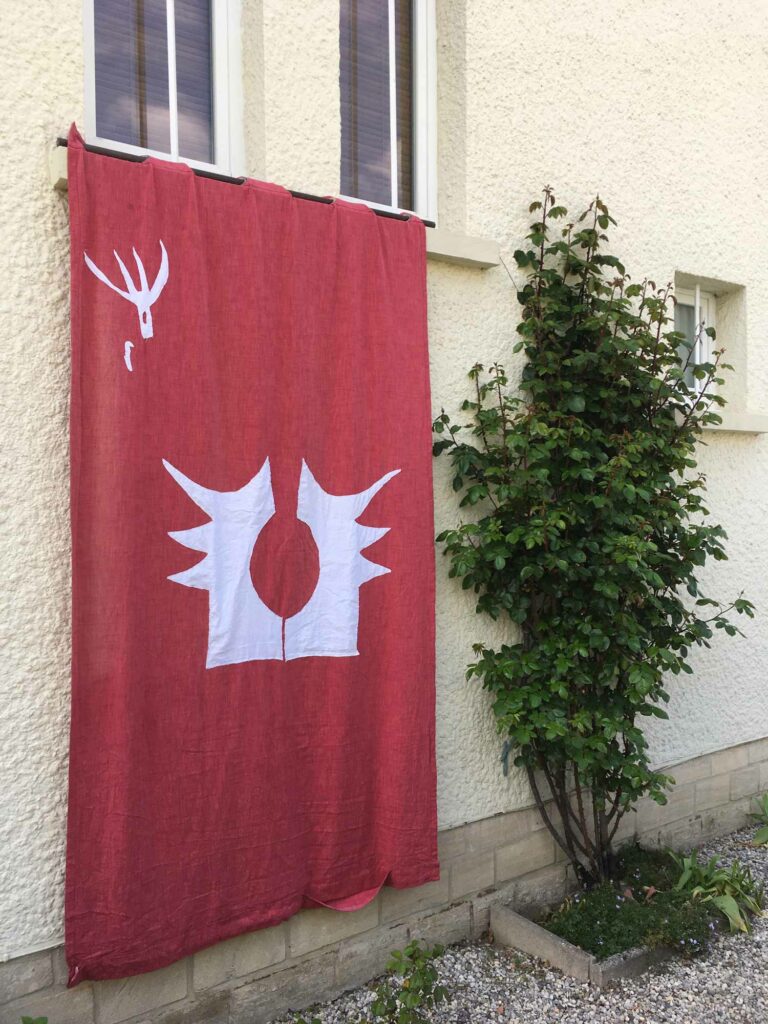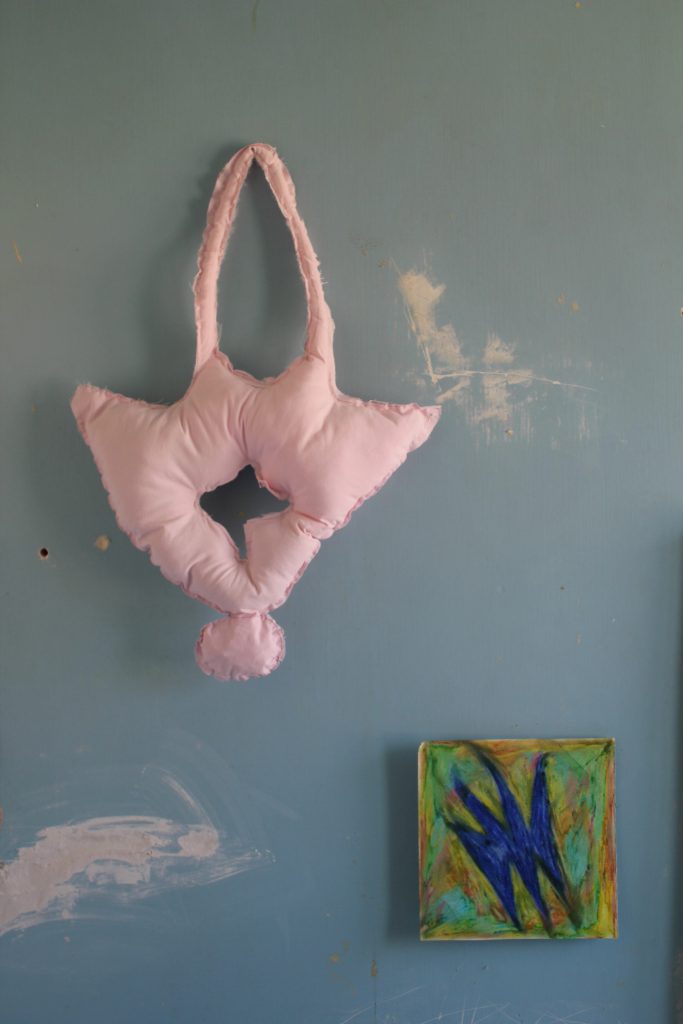 the nectar of this falsely inked gesture in my epidermis, hurts my desire,
to do.
gives a hesitant tone that takes flight and constitutes my laugh.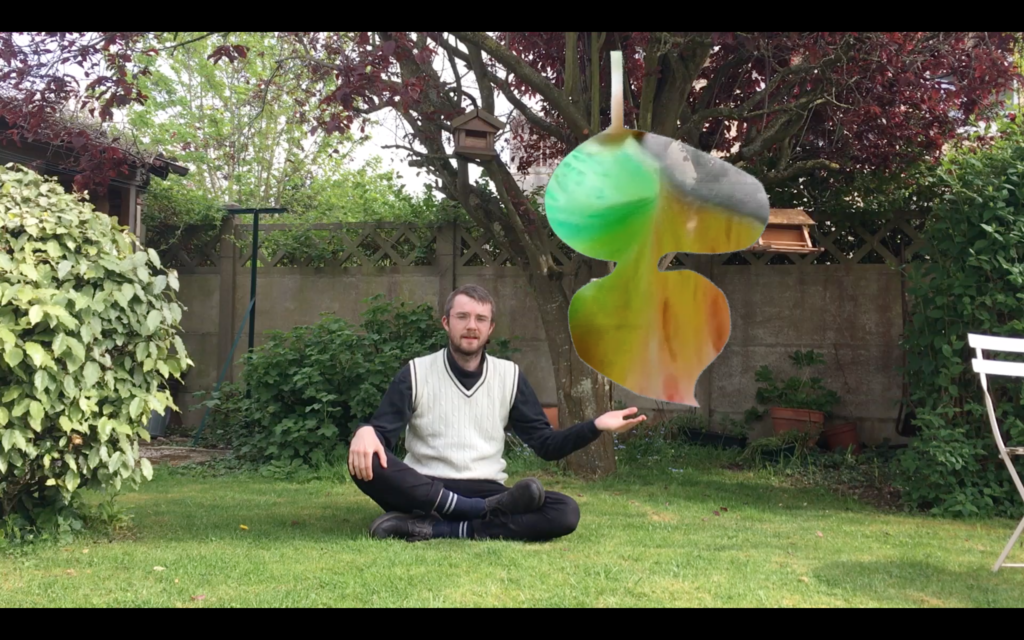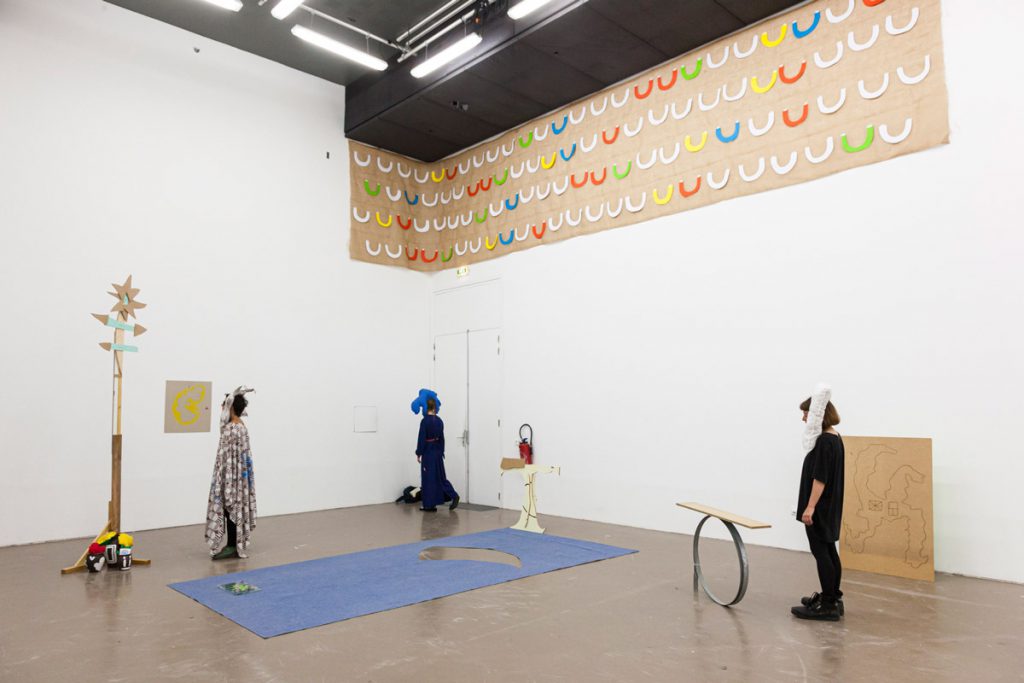 tomorrow, another face jumps out at me,
the spring is essential to give life,
generosity of the beautiful world.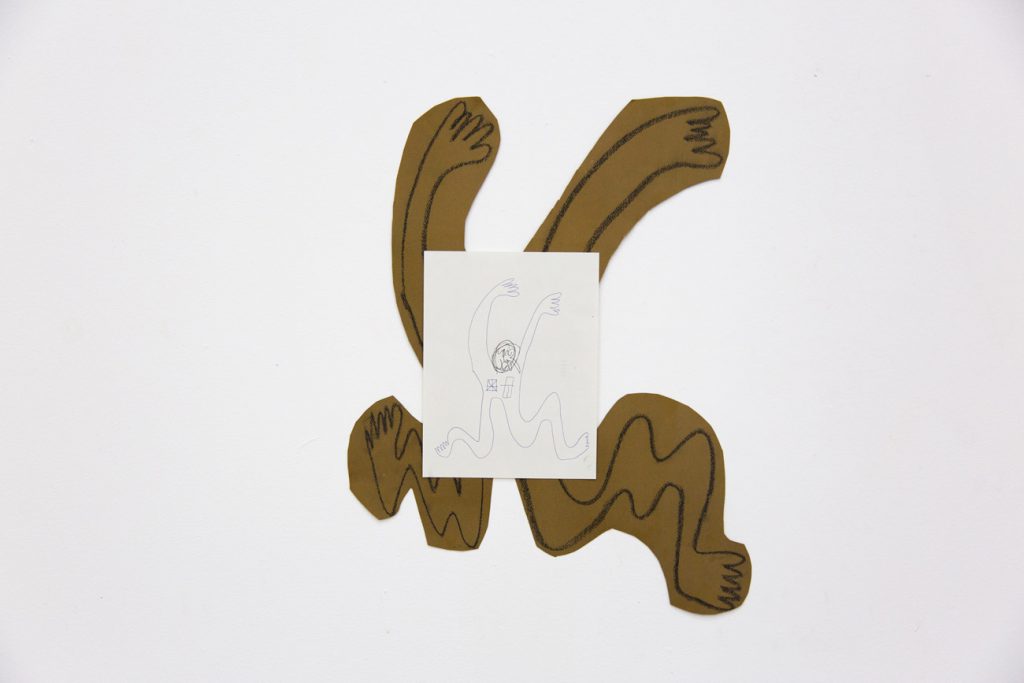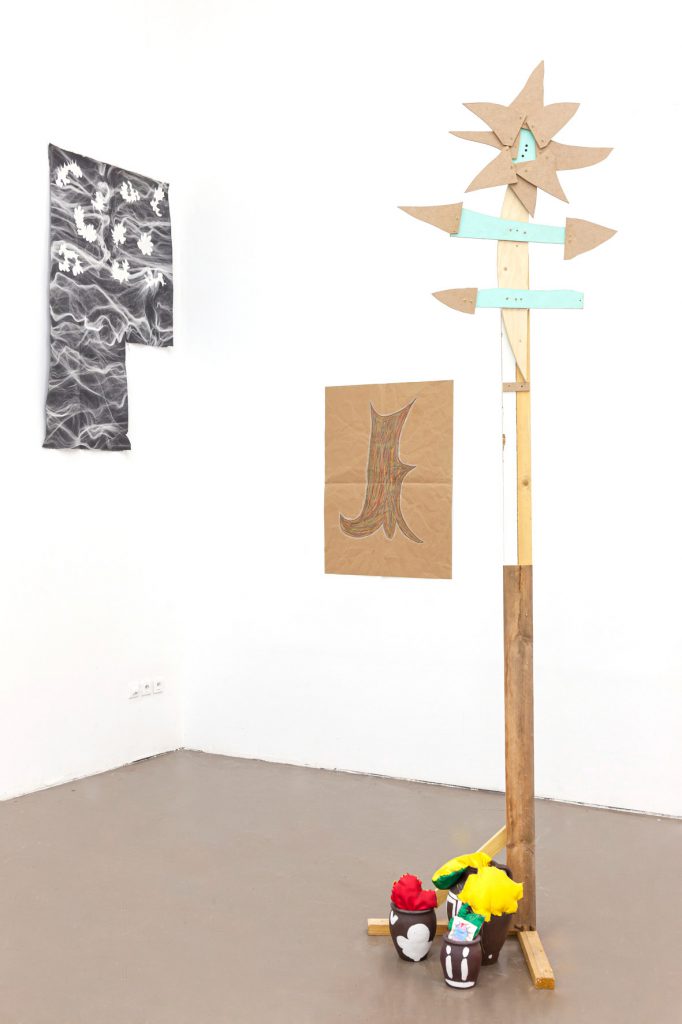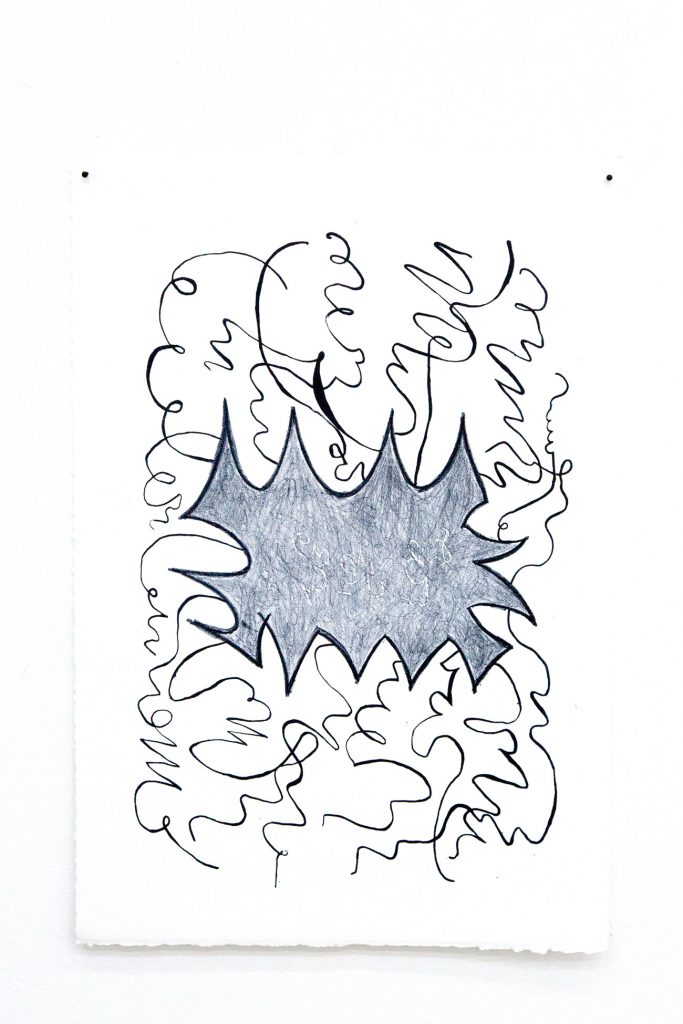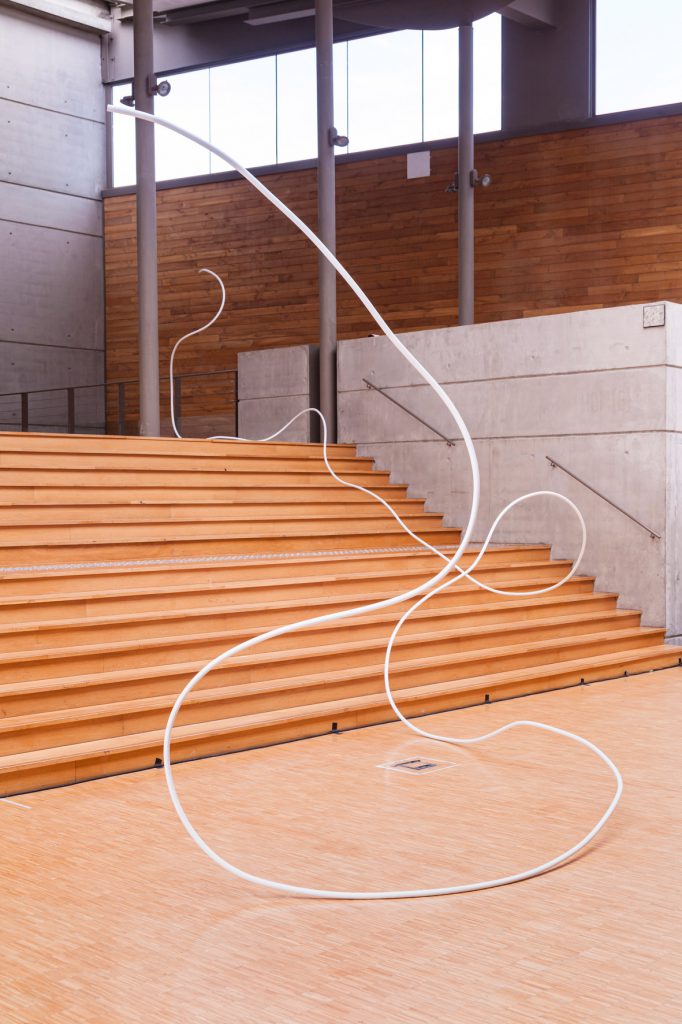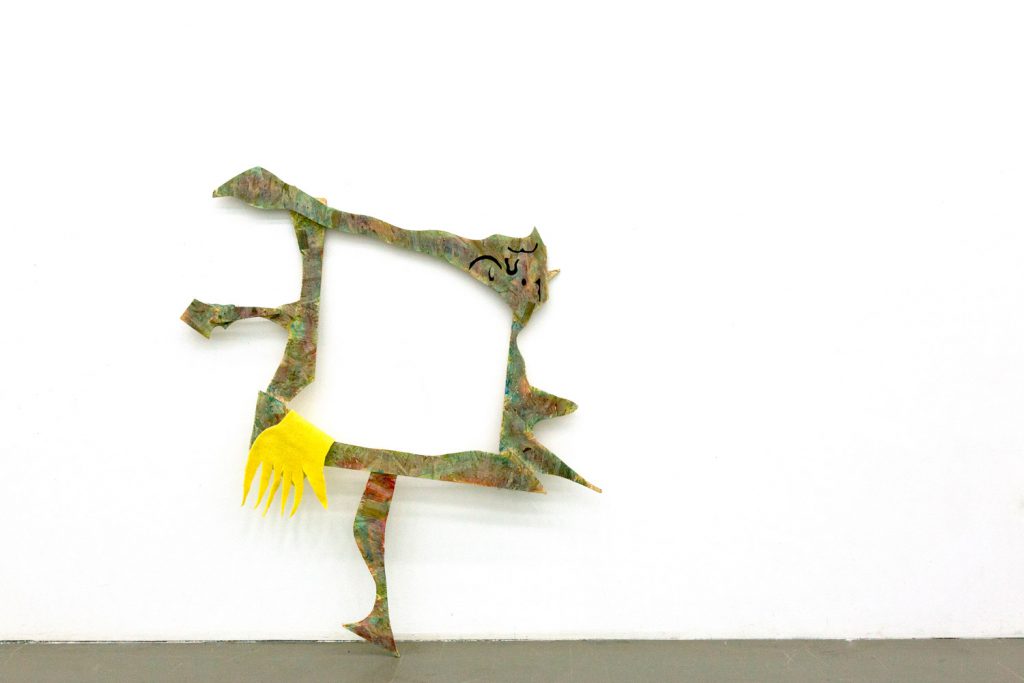 I can finally sniff, I can't breathe,
pick up my breath.
it's the start again, -my resignation is beautiful-.